Yes — Airstream travel trailers are four-season.
All traditional "Silver Bullet" Airstream travel trailers and Basecamp are four-season RVs. While all models have an additional electric heat source (heat strip or heat pump), we recommend use of the furnace if the outside temperature drops below 40°
F (4°C)
which requires
liquid propane
(LP).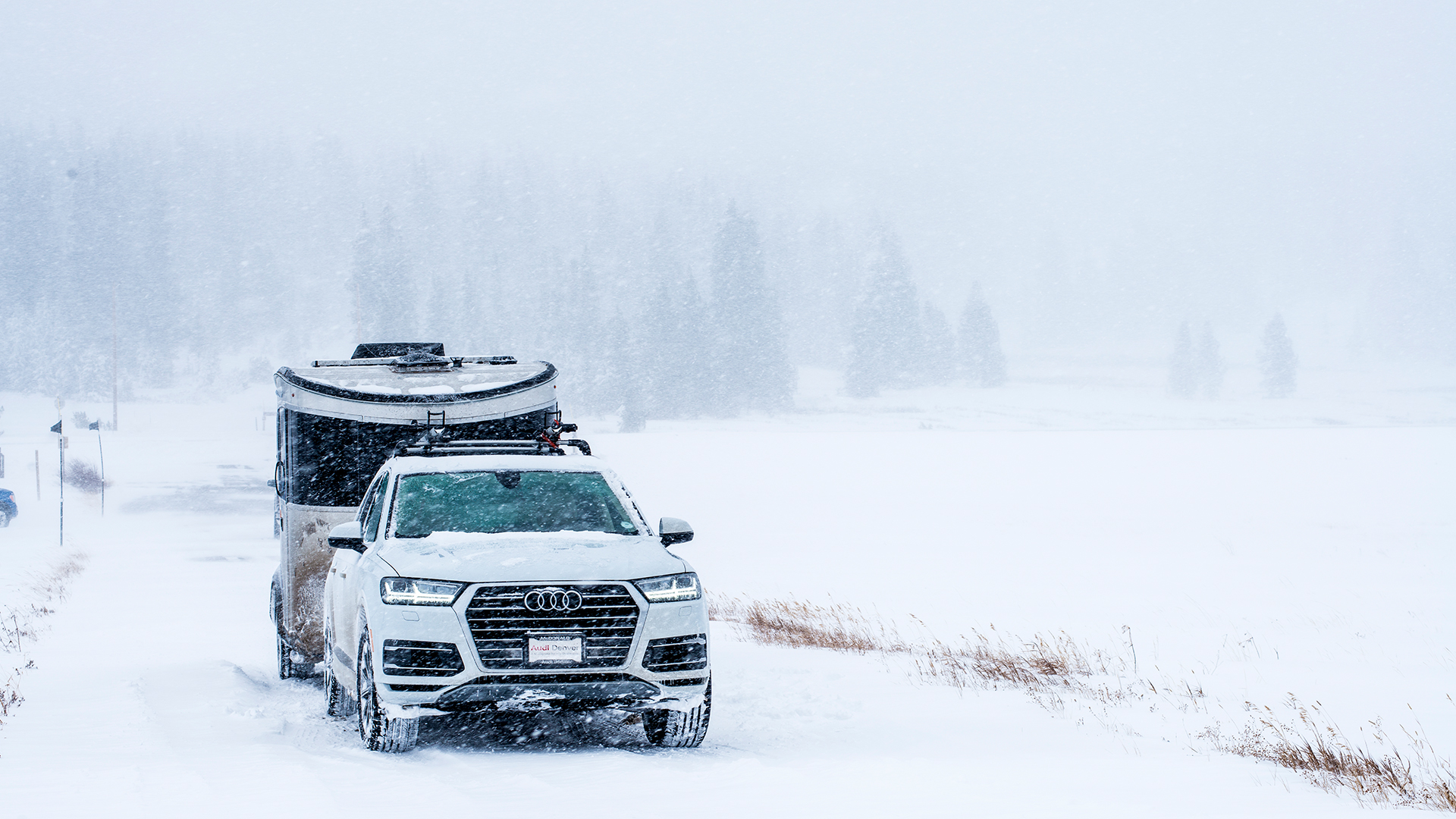 When the Temperature Drops to or Below Freezing
If in use:
LP line must be open with propane available
Airstream must have power (battery or shore power) and the battery disconnect switch must be "ON". This allows the water heater safe guard (Bambi to Pottery Barn models) to be utilized, and furnace to be operational.
Note: If the Airstream is equipped with solar panels, make sure their surface is clear and clean. Remove any snow, leaves, or other debris that might prevent the sunlight from reaching the surface of the panel.

Note: If equipped with Airstream Power Plus, the heater will need to be used in order for the battery to accept a charge
Tip: Convert Fahrenheit to Celsius here
Reminder: Water freezes at 32°F / 0°C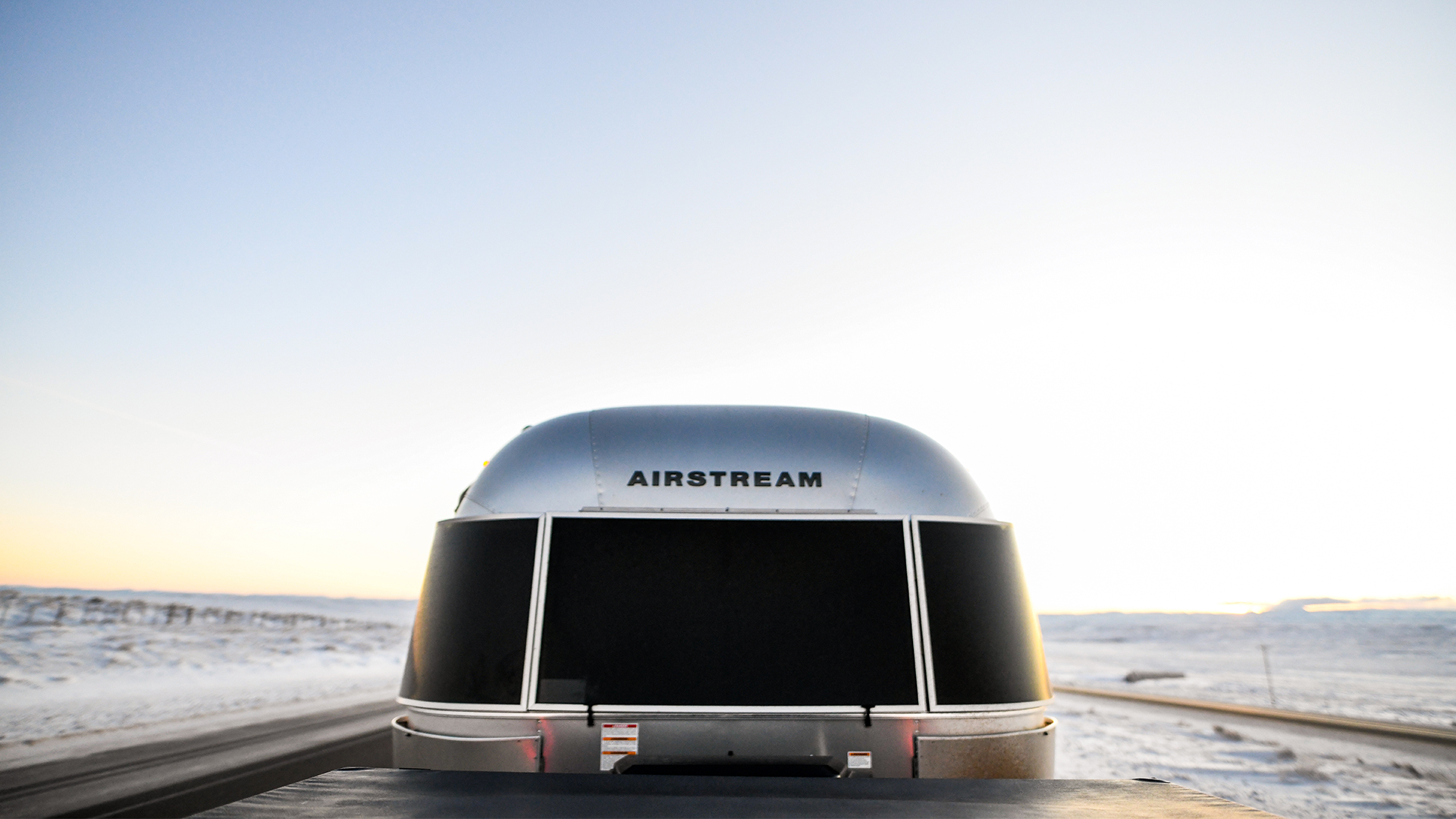 Furnace and Air Conditioner Test Ratings
The Airstream furnace and AC components are tested in temperatures ranging from 0 °F to 110 °F. Any temperatures outside of this range have not been tested.


Extended Cold Weather Camping
For many Airstreamer's, the season for outdoor adventuring include the warmer months of Spring through Fall. But as many owners will attest, there is another whole world of fun awaiting those willing to venture forth in the winter. If winter camping or prolonged cold camping is something on your list, check out the Ask an Airstreamer session featuring Winter Camping and Using an Airstream When It's Cold Out.

Airstream Skirting
For short-term or prolonged cold weather camping, we recommend using an RV skirting solution. Skirting prevents cold air from reaching and circulating under the Airstream which can cause freezing of different components in the winter. Skirting can also be used in the summer to insulate the underside of the Airstream with cooler air.
Shop AirSkirts to find the best Airstream skirting option for your travel trailer >
Benefits of AirSkirts:
Insulate the underside of the Airstream (hot or cold conditions)
No drilling or attachments needed, making it easy to relocate
Extend camping opportunities
Quick setup
Storage bag to hold all of the kit items
Additional Cold Weather Resources
Download our Winter Camping Guide:
https://www.airstream.com/community/airstreams-guide-winter-camping/
Learn more about taking a winter trip on our blog:
https://www.airstream.com/blog/how-to-take-a-winter-camping-trip-in-a-travel-trailer/