In order for cookware to perform on induction cooktops, it must contain ferromagnetic materials. Either it contains iron or has a layer with magnetic properties.
Most types of cast iron, and many types of stainless steel cookware are compatible, however, there are exceptions. Please check with the cookware manufacturer.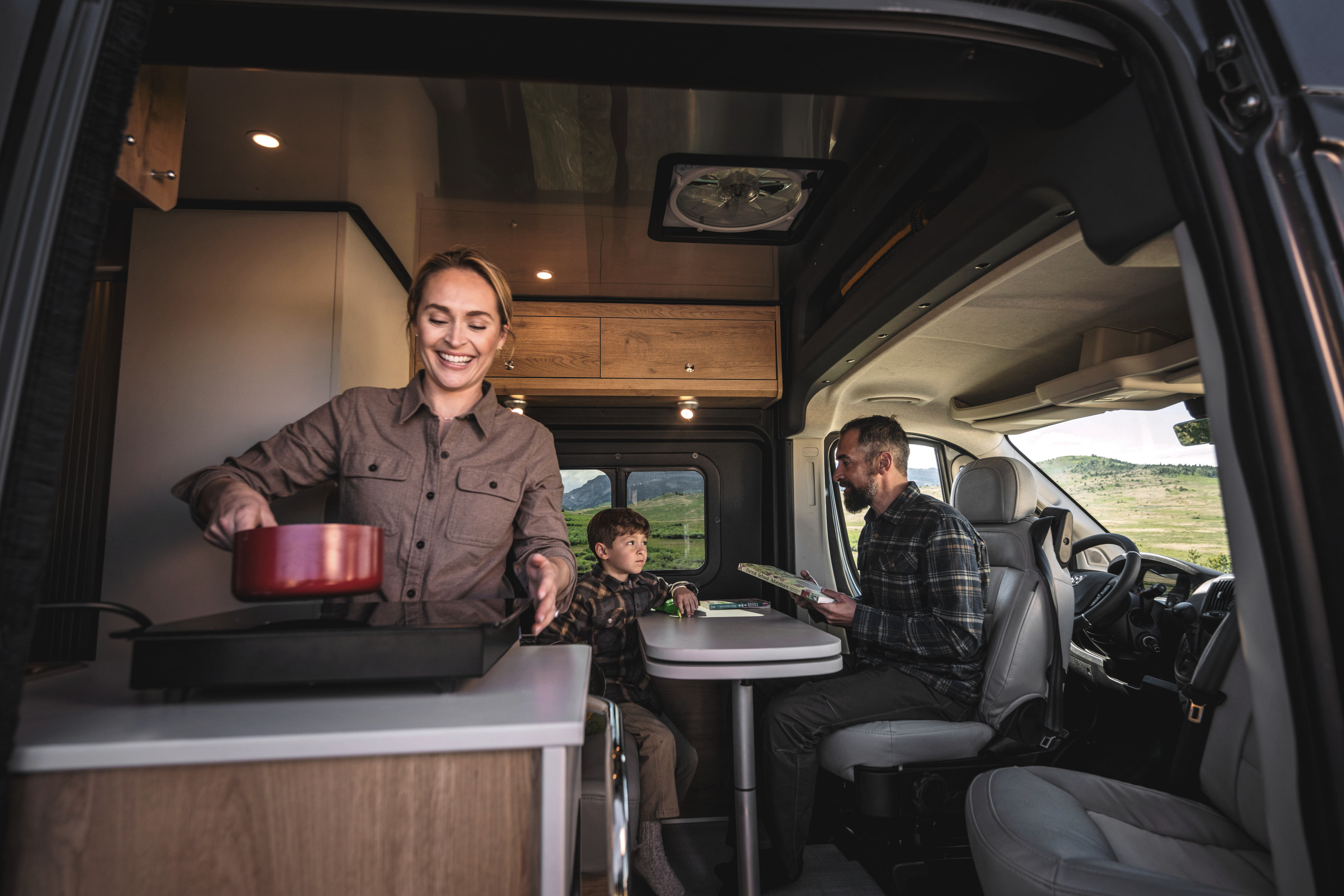 Not sure if your cookware is compatible or what ferromagnetic materials are? Hold a magnet to the bottom!
If the magnet clings to the underside, the cookware will work on an induction cooktop.
If the magnet grabs the pan softly, you may not have good success with it on your cooktop.
If there is no pull on the magnet, it doesn't contain the right metals and will not generate heat.
Note: Many manufacturers have started putting an "induction compatible" symbol on the bottom of their cookware or note compatibility on the packaging. The symbol often looks like a horizontal zig-zag or a coil.