Flying Cloud was first introduced in 1949 and became popular throughout the 1950s for its comfort and features. It was also the very first travel trailer to come off the production line in Jackson Center, Ohio! Being a great travel solution and family-friendly option, Airstream unpackaged the name from the archives in 2009 and started manufacturing the iconic trailer again.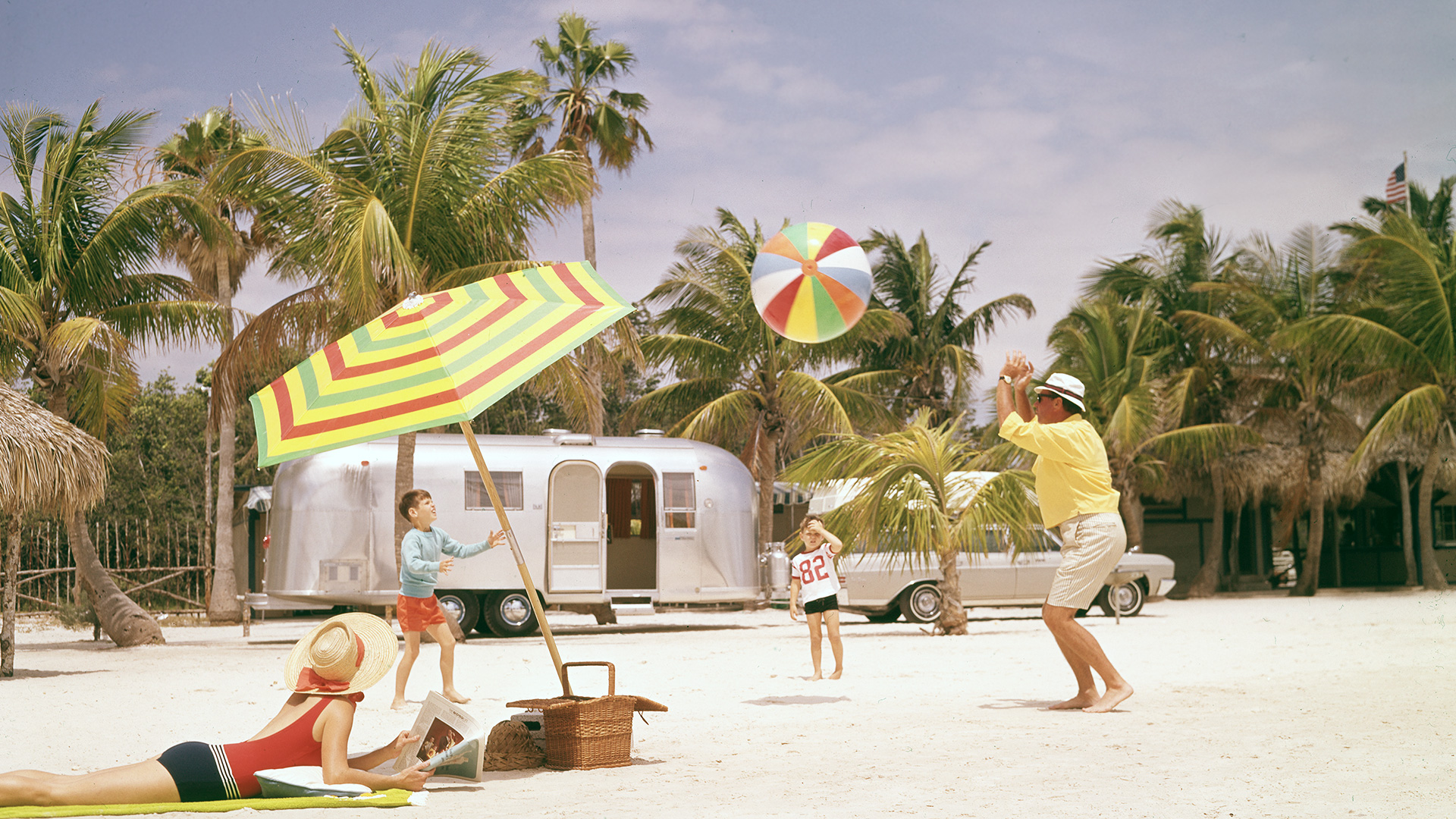 Did you know that almost all Airstream model names come from boats? As a young man, Wally Byam was drawn to the seas and when he joined the Seaman's Union he sailed the South Seas. Over the years, the company has often used nautical names in our product lines.
A few names are Clipper, Land Yacht, Liner, Caravel, Trade Wind, and Flying Cloud. Even the interior structure walls are referred to as "bulkheads."