Learn about the Airstream Basecamp propane gas detector and how to keep safe. If there is ever a propane leak in the cabin, this device will signal a warning.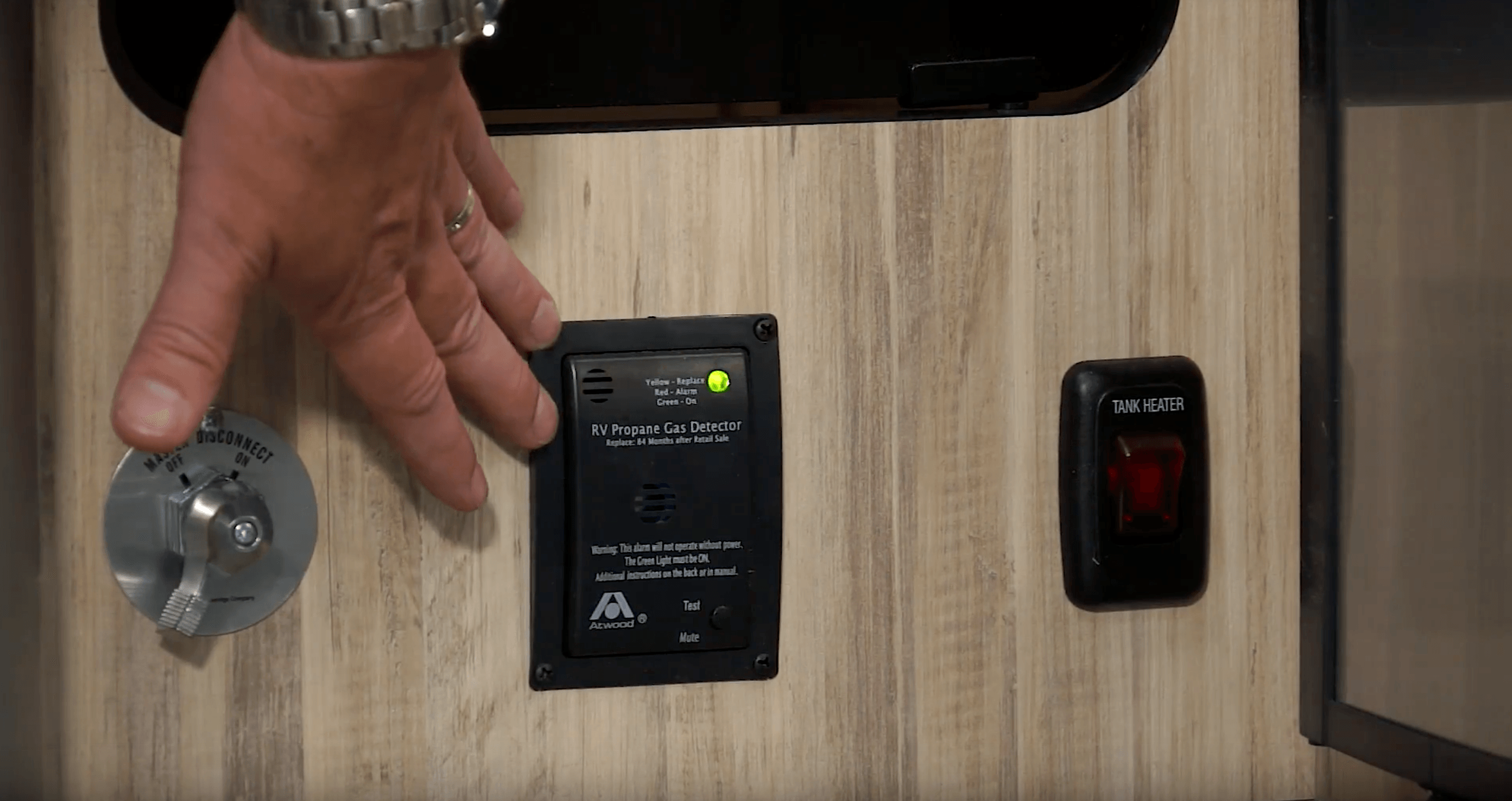 Colors to watch for:
Green - means there is no gas leak.
Red - indicates a gas leak.
Orange - means there is a problem with the unit or there is low voltage going to the unit.