Your Airstream is breaker protected, however, with the use of more personal electronic devices and the number of RV users in parks, added protection is always a good idea and we highly recommend it using a surge protector.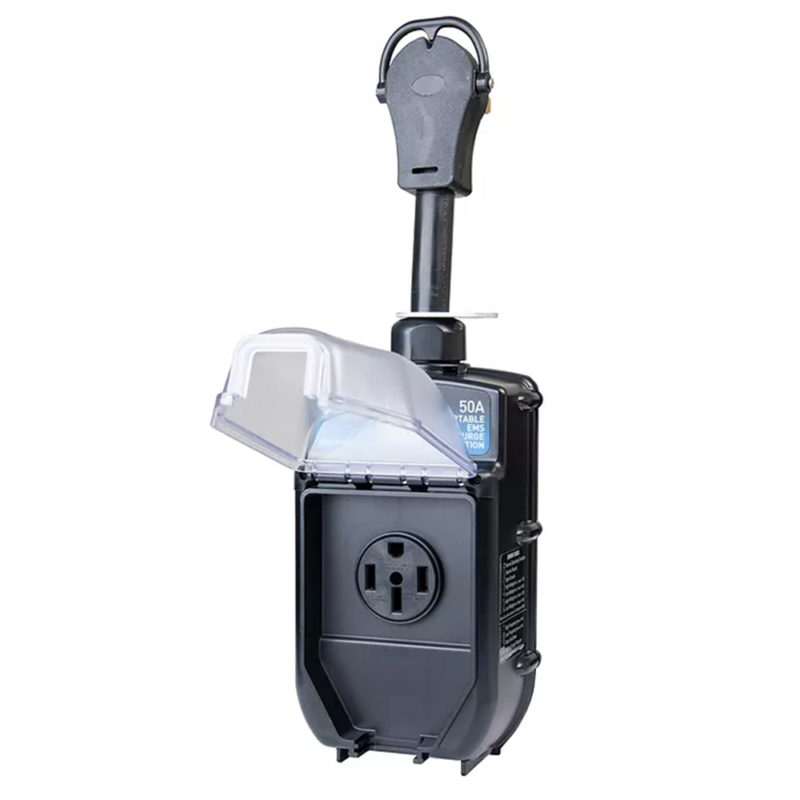 Where to buy a surge protector for my Airstream?
Purchase a 30 AMP EMS Surge Protector here>
Purchase a 50 AMP EMS Surge Protector here>
Should I use a surge protector with my Airstream?
A multi-function surge protector is one of the most important accessories you can add to your Airstream kit. While shore power allows you to run all the electric appliances in your Airstream as well as the air conditioning, campsite power supply can vary quite a bit from campground to campground.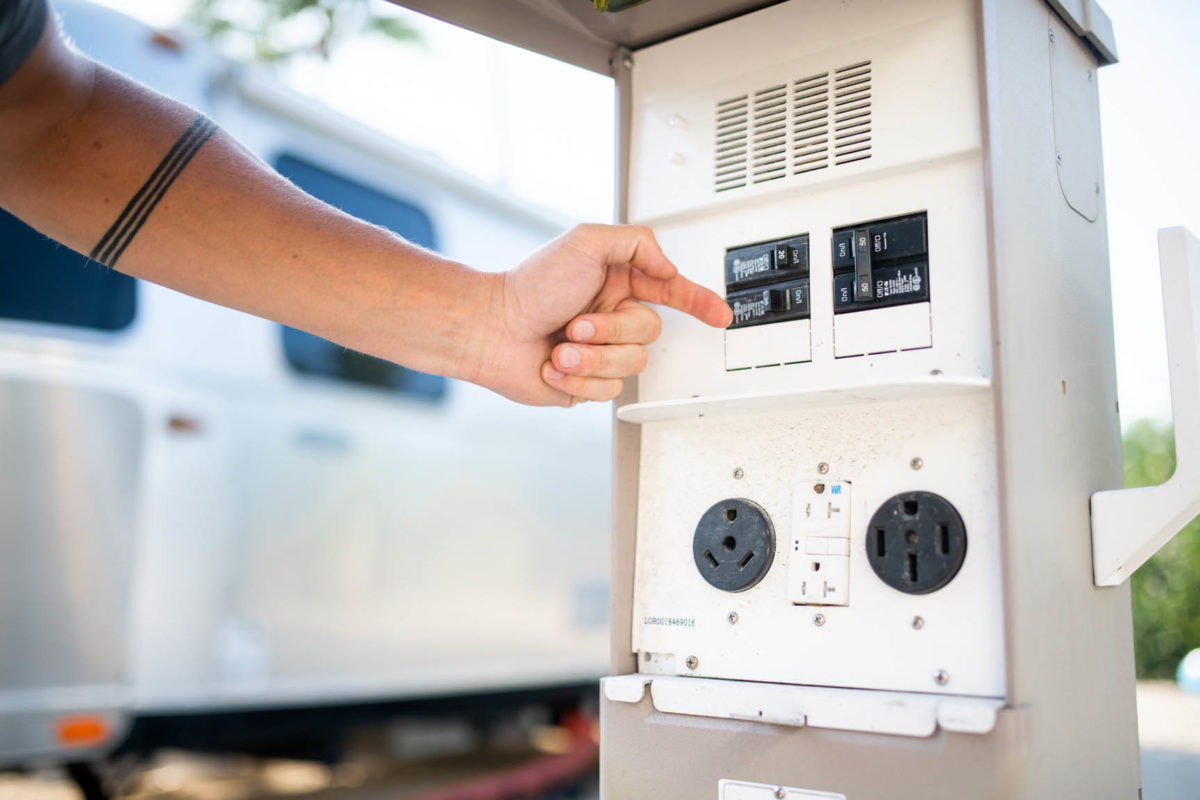 Protect your Airstream investment and the delicate electronics inside with a reliable portable Electrical Management System (EMS).
Explaining Shore Power (A/C Power Services)>
Differences between 30 AMP and 50 AMP electrical systems>