Airstream services our customers by having dealerships spread primarily across the United States as well as several international locations.


Dealers in the United States
Looking to get in contact with an Airstream dealership? Click here to use our dealer locator tool. Search by city, state/province, or you zip code.
Each dealer location result includes the products carried by that location, a link to their dealership website, dealer contact information, and a link to reach out directly to the dealership.
Five Rivet Dealerships
The Airstream Five Rivet Dealerships include only the top dealers who have successfully met the highest standards in both sales and service.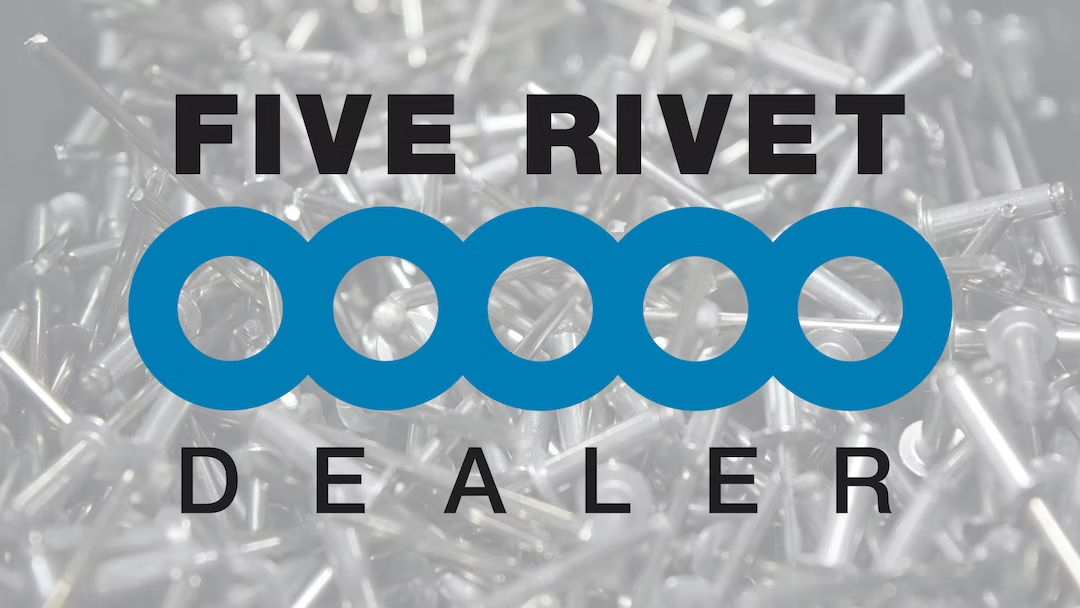 Every Airstream Travel Trailer is crafted from an average of 3,000 rivets which is the foundation of the quality aluminum shell. Top dealerships are built with only five rivets which all exemplify a key touchpoint in creating a superior customer experience. Dealerships that have met the highest standards can be identified with the Airstream Five Rivet Dealership mark (shown above). Read more about the origin and mission of the Five Rivet program.
Global Airstream Dealerships
Does Airstream have international dealerships? Yes! Click here to view global dealership options.